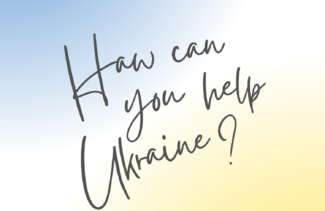 To support every Ukrainian who needs psychological support right now, wherever that person is. We offer qualified assistance using a proven model of experience from previous projects in the formats of individual and group crisis support work.
All donated funds  will be used  for psychological assistance to Ukrainians who needs support on the urgent basis. If the project is not implemented, the funds will be sent to support other charitable projects.  The total amount is 600,000 hryvnias and the project implementation period is 4 months.
Charitable foundation "PLICH-O-PLICH psychological support foundation" complies with all legal laws and requirements at the international level.